One Team.
One Vision.
One Network.
VSPOne is a unified network of optical laboratories with innovative technologies, outstanding customer service, and an extensive selection of quality products.
Mirror Coatings
VSPOne offers Advanced Mirror Coatings in 18 eye-catching colors that demand attention and instill confidence. Each design delivers unmatched durability, uniformity, and quality.
Innovation
Receive eyewear created with the most advanced innovative technology in the optical industry, with the newest state-of-the-art equipment.
Learn More >
Service
Empower your business with personalized optical service and support. Build your practice, and get experienced advice, with a relationship with us.
Learn More >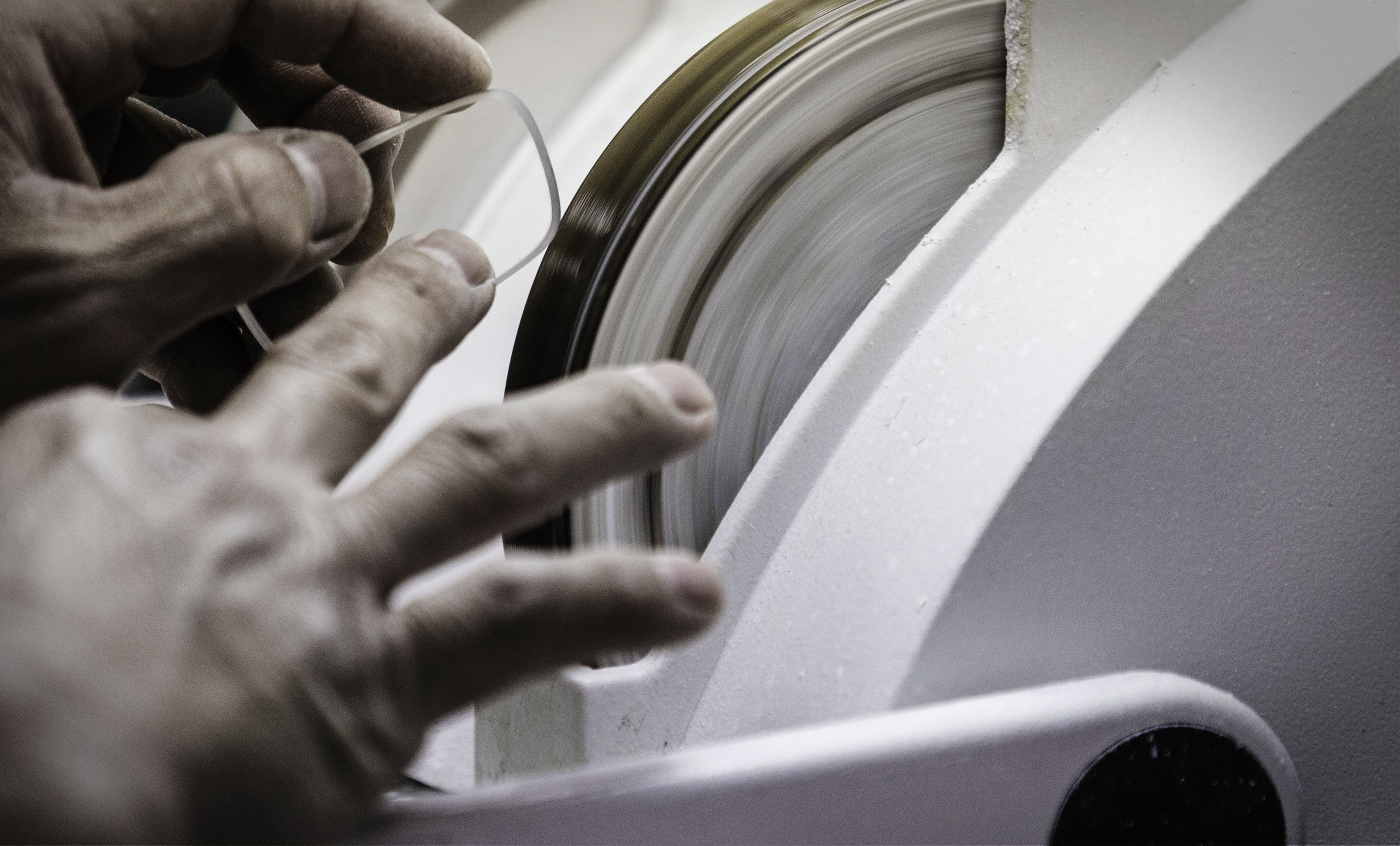 Selection
Enjoy a full service one-stop shopping experience with 14 optical labs offering an extensive selection of lenses and enhancements.
Learn More >
Locations
It's easy to make VSPOne your local optical lab. Find a location near you within a growing network of optical laboratories across the U.S.
Find A Lab >